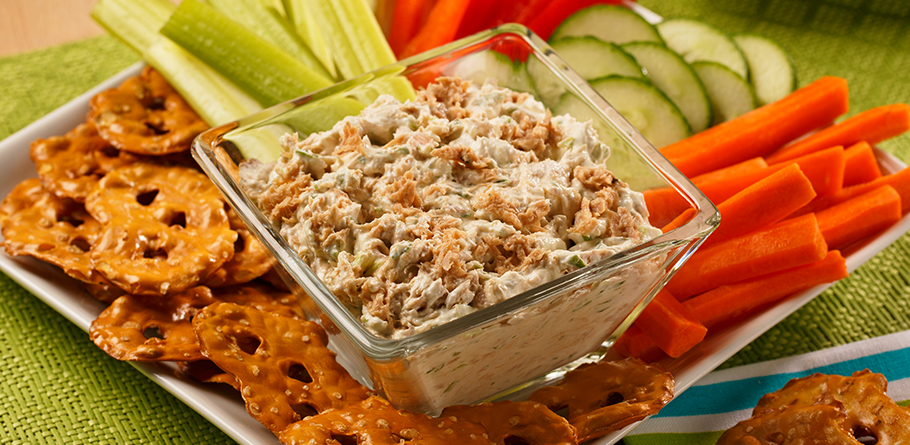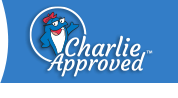 Ingredients:
2 (2.6 oz.) Pouches - Tuna Creations®, Ranch
1 8 oz. package light cream cheese, softened
1⁄4 cup non-fat, plain Greek yogurt
1⁄4 cup sliced green onions
2 Tbsp. chopped chives (optional)
Directions:
Put cream cheese, yogurt, tuna and sliced green onions in food processor bowl. Process until well blended.
Garnish with chopped chives. Serve with cut vegetables, pretzels or chips!
Recipe Nutrition Information
When using 2 (2.6 oz.) Pouches - Tuna Creations® Ranch
Nutrition Info
Servings Per Container: 12
Serving Size: 38g
Amount Per Serving
DV%*
Calories
50
Total Fat
3g
5%
Saturated Fat
2g
10%
Trans Fat
0g
Cholesterol
15mg
5%
Sodium
150mg
6%
Total Sugars
1g
Protein
5g
Vitamin A
6%
Vitamin C
0%
Calcium
6%
Iron
0%
*The % Daily Value tells you how much a nutrient in a serving of food contributes to a daily diet. 2,000 calories a day is used for general nutrition advice.