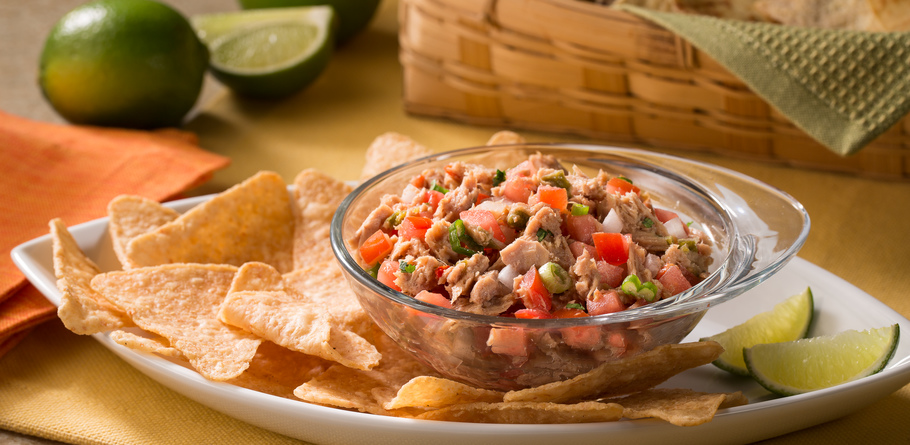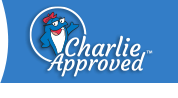 Ingredients:
1 Pouch (2.6 oz.) StarKist Tuna Creations®, Jalapeño
¼ cup chopped sweet onion
1 cup diced tomatoes
1 tsp. minced cilantro
¼ tsp. freshly squeezed lime juice
1 Tbsp. sliced scallions
Baked tortillas and/or cut vegetables
Directions:
In a medium bowl mix onion, tomatoes and cilantro together. Gently toss in tuna and combine.
Drizzle with lime juice and serve and serve with chips or vegetables.
Recipe Nutrition Information
1 pouch (2.6 oz.) StarKist Tuna Creations®, Jalapeño
Nutrition Info
Servings Per Container: 4
Serving Size: about ⅓ cup
Amount Per Serving
DV%*
Calories
35
Total Fat
0g
0%
Saturated Fat
0g
0%
Trans Fat
0g
Cholesterol
5mg
2%
Sodium
105mg
5%
Total Carbohydrate
4g
1%
Dietary Fiber
1g
4%
Total Sugars
2g
Protein
4g
Vitamin D
1mcg
6%
Calcium
0mg
0%
Iron
0mg
0%
Potassium
186mg
4%
*The % Daily Value tells you how much a nutrient in a serving of food contributes to a daily diet. 2,000 calories a day is used for general nutrition advice.