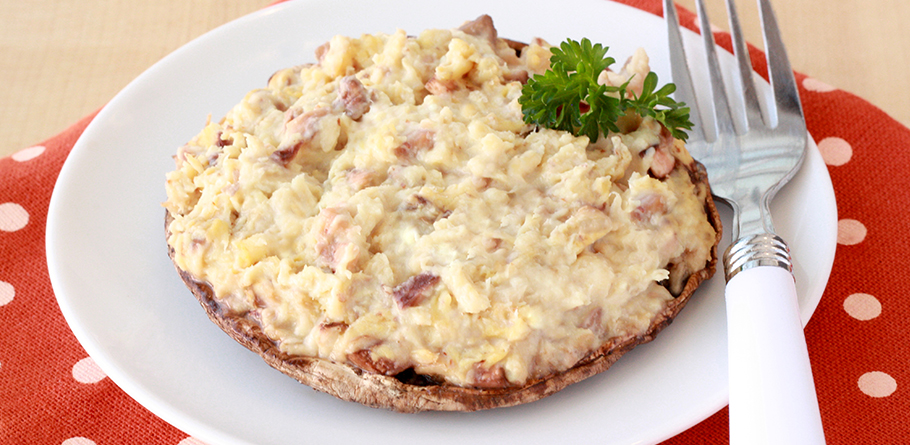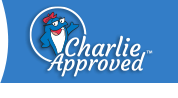 Ingredients:
1 (2.6 oz.) Pouch - Low Sodium Albacore White Tuna in Water
2 large portabella mushroom caps, stems chopped and reserved
1 wedge The Laughing Cow® Creamy Light Swiss cheese
2 tsp. Best Foods/Hellman's® Dijonnaise
Directions:
Preheat oven to 375 ℉. Spray a baking sheet with non-stick spray.
Place mushroom caps on the sheet, rounded sides down. Bake until mostly tender, about 12 minutes. Remove sheet, but leave oven on.
Meanwhile, in a microwave-safe bowl, combine chopped mushroom stems, tuna, cheese and Dijonnaise. Mix thoroughly.
Blot away excess moisture from mushroom caps. Divide tuna mixture between the caps.
Bake until filling is hot and mushroom caps are tender, about 8 minutes. Enjoy!
For more tips & tricks from Hungry Girl, sign up for the daily e-mail: http://www.hungry-girl.com/
Recipe Nutrition Information
When using 1 (2.6 oz.) Pouch - Low Sodium Albacore White Tuna in Water
Nutrition Info
Servings Per Container:
Serving Size:
Amount Per Serving
DV%*
Calories
96
Total Fat
1.5g
Sodium
203mg
Total Carbohydrate
7.5g
Dietary Fiber
2g
Total Sugars
3g
Protein
12.5g
*The % Daily Value tells you how much a nutrient in a serving of food contributes to a daily diet. 2,000 calories a day is used for general nutrition advice.