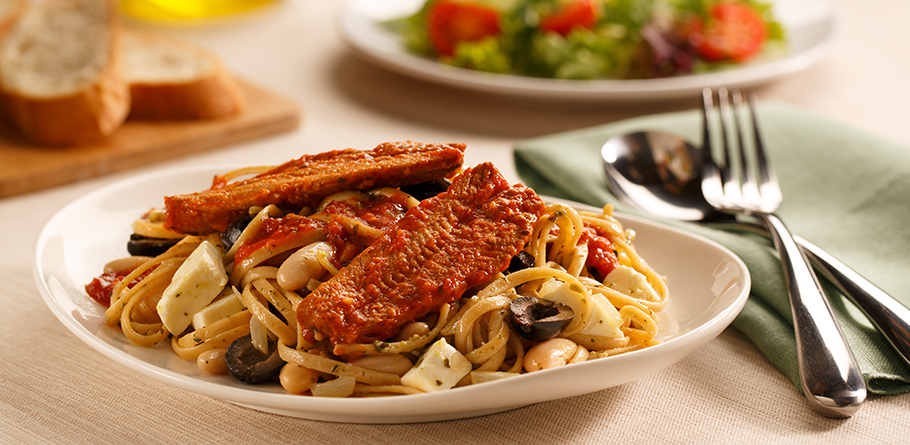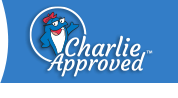 Ingredients:
2 cans (4.37 oz.) StarKist E.V.O.O.® Sardines in Extra Virgin Olive Oil
1 Tbsp. Extra Virgin Olive Oil
1⁄2 cup diced yellow onion
1⁄2 lb. whole wheat fettuccine
2 Tbsp. jarred pesto
1 can (15 oz.) cannellini beans, rinsed and drained
4 oz. fresh mozzarella, diced in 1⁄2 - inch cubes
10 – 15 black olives, sliced in half
Directions:
Heat olive oil in medium skillet. Add onion and sauté until softened but not browned.
Meanwhile, bring large pot of water to a boil. Add fettuccini and cook according to package directions.
Drain pasta and add to skillet. Toss pasta with onions and pesto to coat.
Stir in beans, mozzarella and olives and heat just until cheese begins to melt.
Place on large plate and top with Sardines.
Recipe Nutrition Information
When using 2 cans (4.37 oz.) StarKist E.V.O.O.® Sardines in Extra Virgin Olive Oil
Nutrition Info
Servings Per Container: 4
Serving Size: 274g
Amount Per Serving
DV%*
Calories
579
Total Fat
24g
31%
Saturated Fat
6g
30%
Trans Fat
0g
Cholesterol
55mg
18%
Sodium
630mg
27%
Total Carbohydrate
62g
23%
Dietary Fiber
1g
4%
Total Sugars
5g
Protein
28g
Vitamin D
1mcg
6%
Calcium
247mg
20%
Iron
4mg
20%
Potassium
45mg
0%
*The % Daily Value tells you how much a nutrient in a serving of food contributes to a daily diet. 2,000 calories a day is used for general nutrition advice.