Seafood is recommended for most people wanting to maintain or improve their heart health. The American Heart Association and Dietary Guidelines for Americans recommend eating at least two servings a week for a healthy heart. Take a peek at our articles about seafood and heart health to find out more about your heart and start showing your ticker a little love!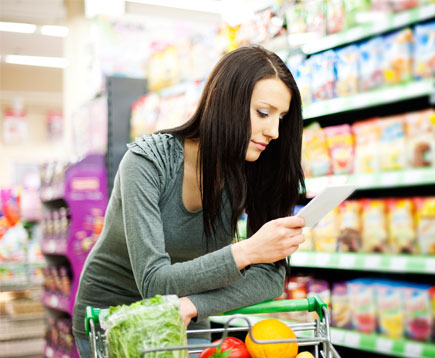 Grocery Shopping Tricks and Tips
Getting back in the swing of things with kids activities, school schedules and work can make every day and weekly tasks seem even more tedious than normal. Grocery shopping is no exception!
Try these tips to get through the grocery store quickly, save money and have everything you need to make quick and easy meals at home!
Read More

about Grocery Shopping Tricks and Tips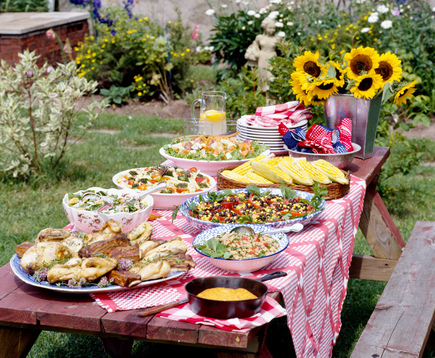 Surprising Ways to Enjoy Seafood
Summer is the perfect time of year to enjoy seafood. It's light, quick and easy to prepare and packed with nutrients.
In addition to being delicious, seafood is a great source of high-quality protein, is typically low in fat, low in saturated fat and a natural source of heart healthy Omega – 3s. You get a lot of bang for […]
Read More

about Surprising Ways to Enjoy Seafood