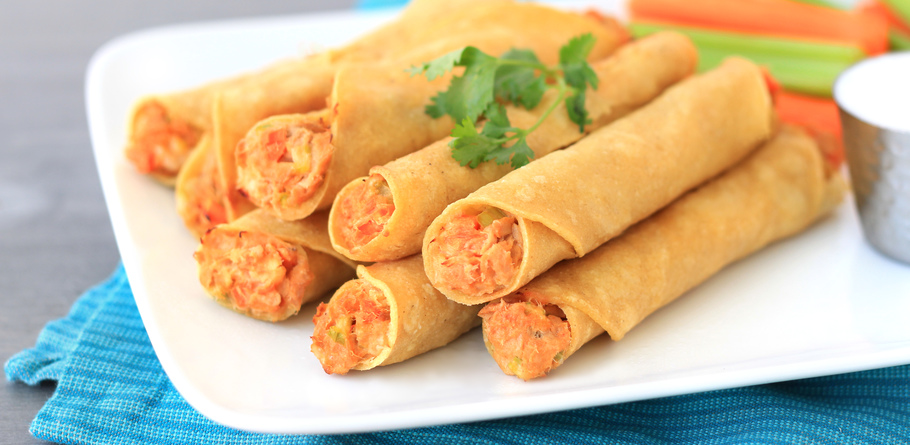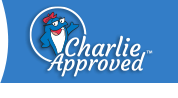 Ingredients:
2 (2.6oz) Pouches-Tuna Creations® BOLD Hot Buffalo
3 wedges light spreadable Swiss cheese
1/4 cup shredded part-skim mozzarella cheese
1/4 cup finely chopped carrots
1/4 cup finely chopped celery
8 6-inch corn tortillas
Optional topping: hot sauce
Directions:
Preheat oven to 375 degrees. Spray a baking sheet with nonstick spray.
In a medium bowl, stir cheese wedges until smooth. Add tuna and mozzarella cheese. Stir until uniform.
Mix in carrots and celery.
Place tortillas between 2 damp paper towels. Microwave for 1 minute, or until warm and pliable.
Evenly distribute tuna mixture among the tortillas. Tightly roll up each into a tube, and place on the baking sheet, seam side down. Secure with toothpicks, if needed.
Bake until crispy, 14 - 16 minutes.
Recipe Nutrition Information
When using 2 (2.6 oz.) Pouches - Tuna Creations® Hot Buffalo
Nutrition Info
Servings Per Container: 4
Serving Size: ¼ of recipe (2 taquitos)
Amount Per Serving
DV%*
Calories
187
Total Fat
4g
Sodium
515mg
Total Carbohydrate
22g
Dietary Fiber
2.5g
Total Sugars
2g
Protein
13g
*The % Daily Value tells you how much a nutrient in a serving of food contributes to a daily diet. 2,000 calories a day is used for general nutrition advice.