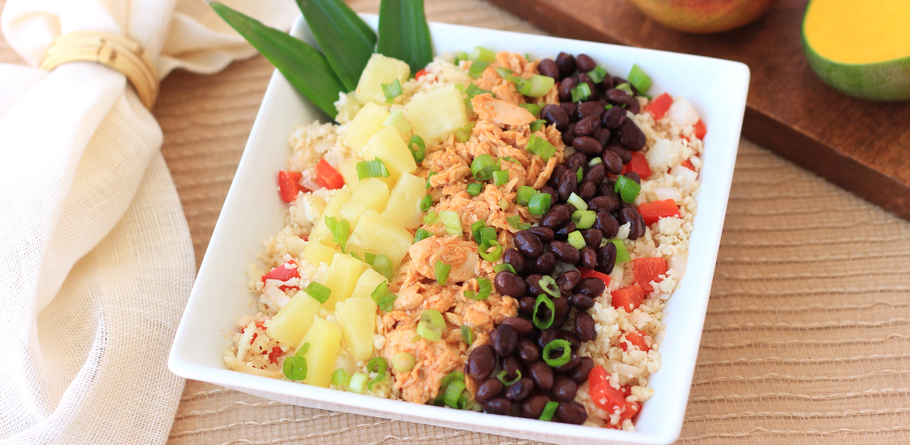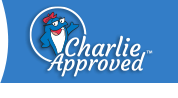 Ingredients:
1 (2.6oz) pouch Salmon Creations® Mango Chipotle
2 cups roughly chopped cauliflower
1/2 cup chopped onion
1/2 cup chopped red bell pepper
1/2 tsp. chopped garlic
1/4 cup canned black beans, drained and rinsed
1/4 cup pineapple chunks packed in juice, drained and chopped
2 tbsp. chopped scallions
Directions:
Pulse cauliflower in a blender until reduced to small rice-like pieces.
Bring a large skillet sprayed with nonstick spray to medium-high heat. Add onion and pepper. Cook and stir until lightly browned and slightly softened, 2 - 3 minutes.
Add cauliflower and garlic to the skillet. Cook and stir until hot and mostly softened, another 2 - 3 minutes. Transfer contents to a medium-large bowl.
Top with salmon, black beans, pineapple, and scallions.
Recipe Nutrition Information
When using 1 (2.6 oz.) Pouch - Salmon Creations® Mango Chipotle
Nutrition Info
Servings Per Container:
Serving Size: 1
Amount Per Serving
DV%*
Calories
278
Total Fat
2g
Sodium
581mg
Total Carbohydrate
47g
Dietary Fiber
12.5g
Total Sugars
22g
Protein
22g
*The % Daily Value tells you how much a nutrient in a serving of food contributes to a daily diet. 2,000 calories a day is used for general nutrition advice.