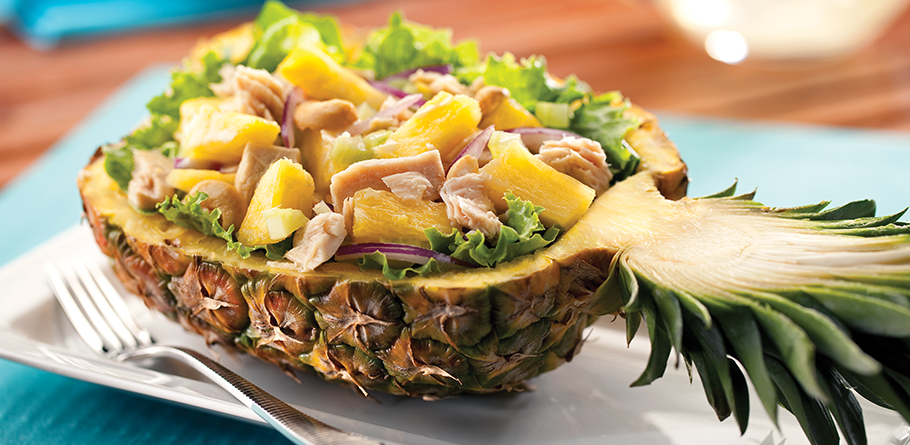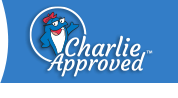 Ingredients:
1 (6.4 oz.) Pouch or 2 (2.6 oz.) Pouches or 2 (5 oz.) Cans - Albacore White Tuna in Water (if using cans, chunked and drained)
1 cup chopped celery
1⁄2 cup chopped macadamia nuts or cashews
1 can (20 oz.) pineapple chunks, drained
1 cup thinly sliced red onion
9 cups mixed salad greens, torn and shredded
1⁄2 cup non-fat Honey Dijon salad dressing
Directions:
In a large bowl, combine tuna, celery, nuts, onion and pineapple. Add dressing and toss lightly to coat.
Arrange greens on plates; divide and mound tuna mixture over greens.
Recipe Nutrition Information
When using 1 (6.4 oz.) Pouch - Albacore White Tuna in Water
Nutrition Info
Servings Per Container: 6
Serving Size: 254g
Amount Per Serving
DV%*
Calories
200
Total Fat
9g
14%
Saturated Fat
1.5g
8%
Cholesterol
10mg
3%
Sodium
390mg
16%
Total Carbohydrate
23g
8%
Dietary Fiber
4g
16%
Total Sugars
13g
Protein
10g
Vitamin A
25%
Vitamin C
15%
Calcium
2%
Iron
4%
*The % Daily Value tells you how much a nutrient in a serving of food contributes to a daily diet. 2,000 calories a day is used for general nutrition advice.